The Smartest Way to Play Your Games on PC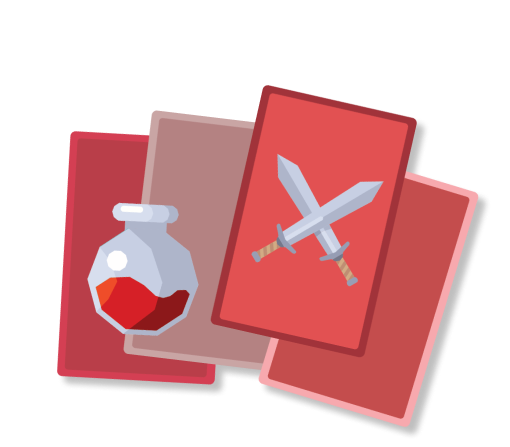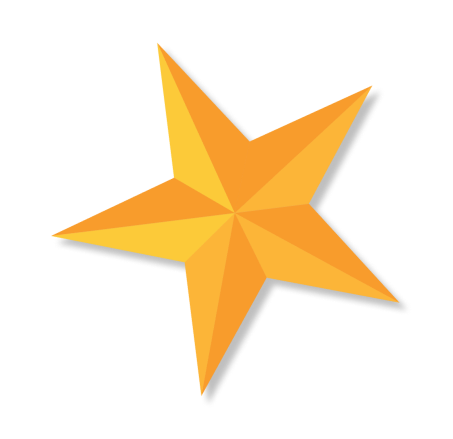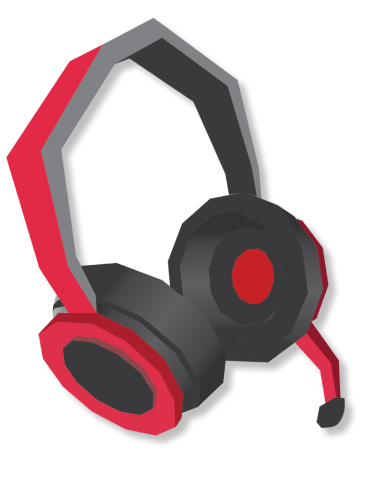 OUR MISSION
To provide easier access for gamers. Our engine is designed to run games on PC for both gaming and non-gaming rigs.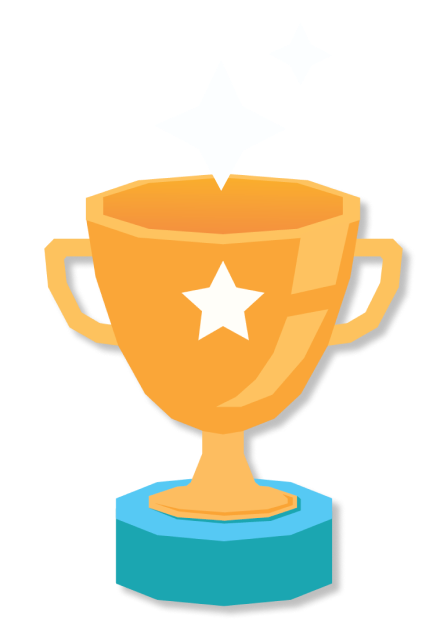 PARTNER WITH US
With our help, you can use our platform to host the games you have. We provide a quick and fast alternative way for gamers to play the games on PC.
Register here and partner with PC.Game™ and have your games seen by a constantly active community of gamers from every corner of the globe.
CONTACT US
MAKE YOUR GAMING EXPERIENCE BETTER
Gaming has become more fun and accessible to play on the PC. By eliminating the use of a third party android emulator, gamers can play on a bigger screen and with more control.
We at PC.Game™ are proud to host hundreds of games that you can embed onto your website. Do you need the latest free-to-play game that kids love? We got it. Want a trending game that millions of people are playing today? We can provide that. Browser games are still alive and kicking and that experience becomes more thrilling with the PC.Game™ engine. Check out our list of the hottest free-to-play games!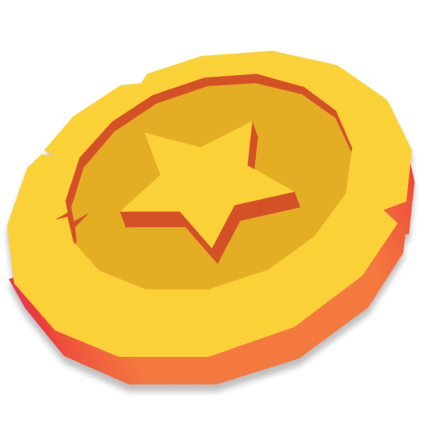 Games Catalogue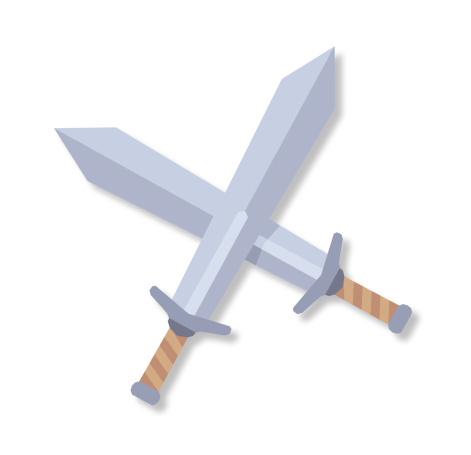 OUR TEAM
Our company is made of a diverse team of passionate workers who dedicate their time to create a lucrative and fun environment for both partners and users. Our work is our love.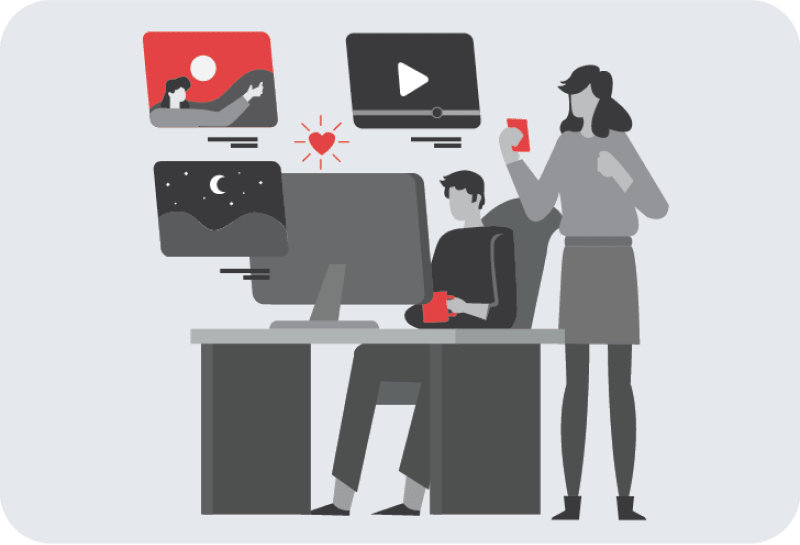 Ad Operations
Responsible for the management of customer traffic and ads for the right demographic.
Meet the Team
ENGINEERING
In charge of creating PC ports of handheld free-to-play games and optimize them.
Meet the Team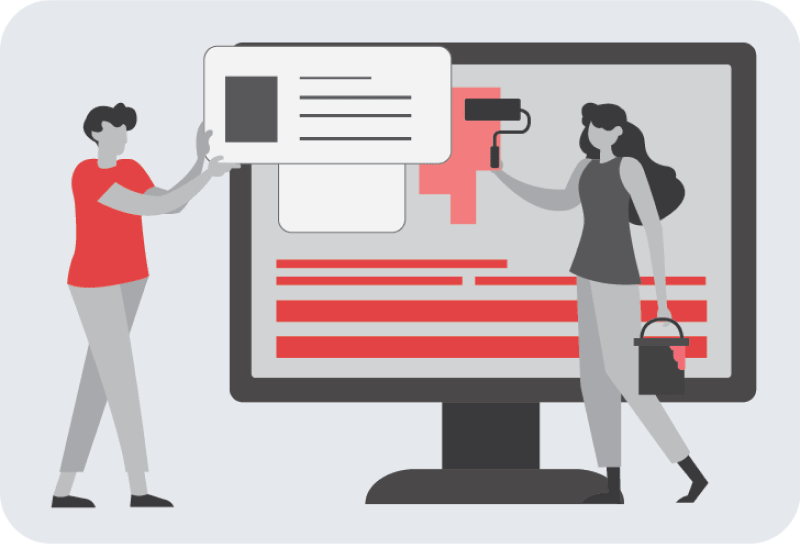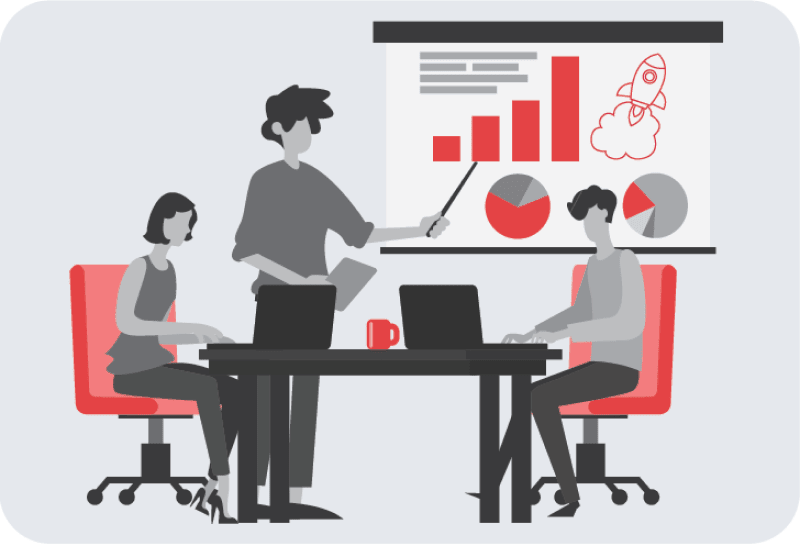 RESEARCH & DEVELOPMENT
Research and development to create and improve the PC.Game™ engine and look for the best games.
Meet the Team
SALES & MARKETING
Manages the finance of the company and its analyses of user traffic.
Meet the Team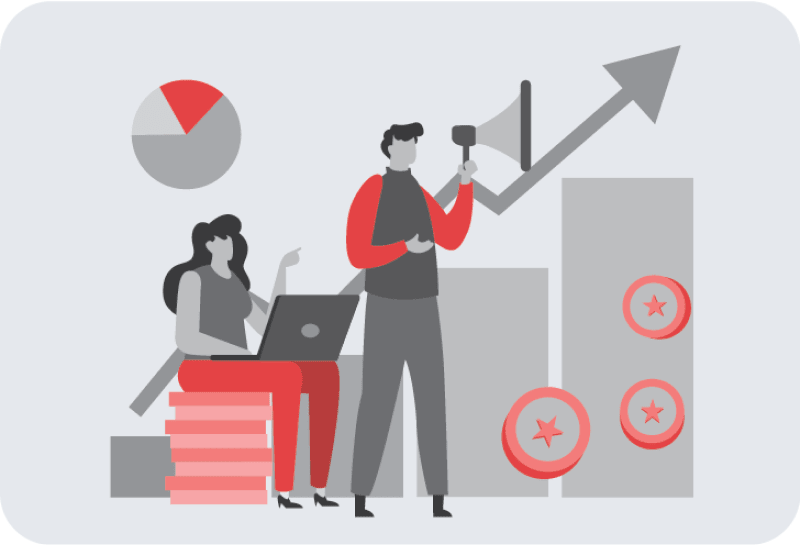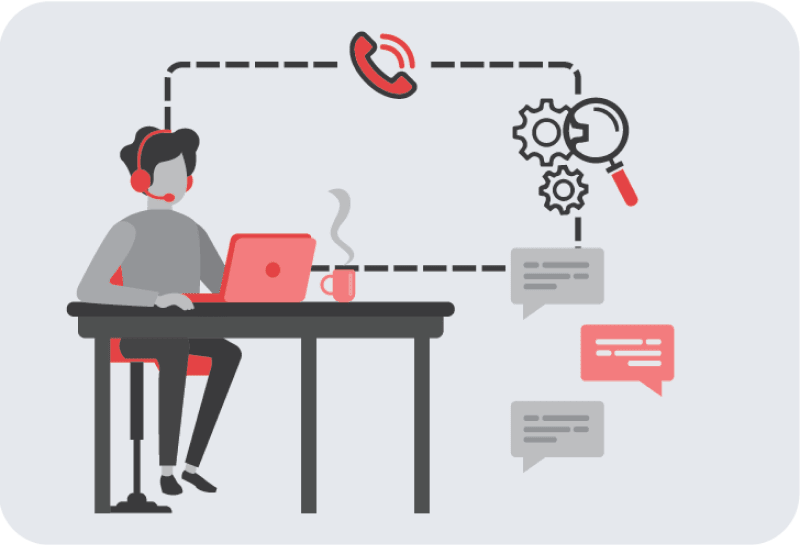 SUPPORT & OPERATIONS
Takes care of user feedback, provides solutions to technical problems and help users in real-time to solve the situation.
Meet the Team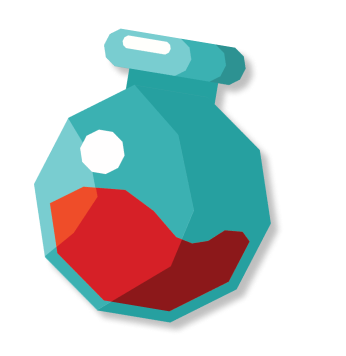 ENGINEERING
Liam Anderson
DevOps Engineer
Liam makes sure the engine for PC.Game is working at peak conditions. Outside work, he likes to play party games with friends at home – specifically Smash Bros.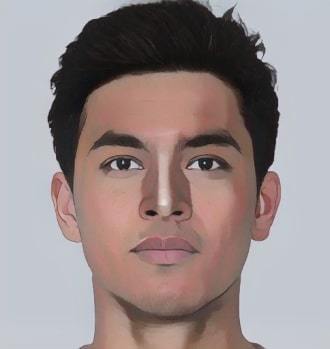 Rudolph Sylvester Kwan
Full Stack Developer
Rudolph is great in stacking two things: as a full stack developer and stacking his Q's as Nasus in League of Legends. You don't want to mess with him at Top lane.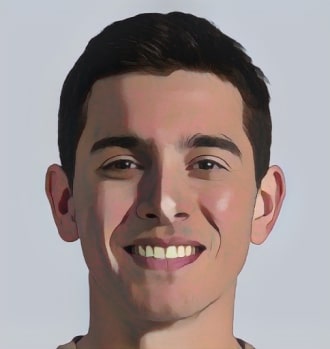 Nicholas Glen Davis
Software Developer
Nick is the brains behind making the PC.Game engine run smoothly. You know what else he's smooth at? Dancing in Just Dance for the Switch.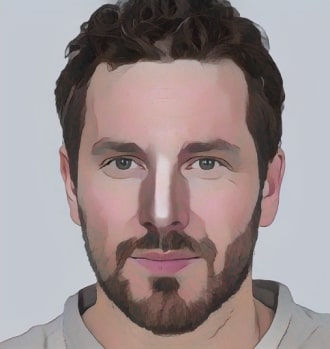 Wayne Philip Lewis
Chief Technology Officer
Wayne is our resident CTO and a proud collector of Pokemon cards. Sometimes he'd show up at work just to flex on the rarest card he found at Ebay.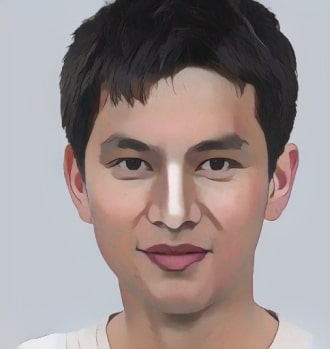 Christian Lee
Quality Assurance Analyst
Being a QAA is a tough job. For Christian, it's a passion. He also likes to read Warhammer books since he's been a fan of the Warhammer 40K games starting at age 7.
RESEARCH & DEVELOPMENT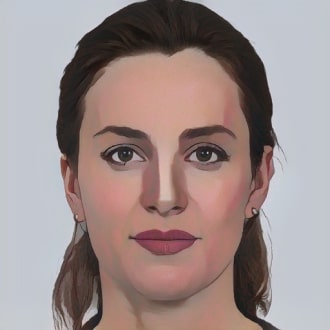 Mirriam Allie Ball
Game Designer
Mirriam is a great game designer who always finds inspiration in indie games like Gris and Journey. She recommends playing artsy games than spending time on competitive PvP.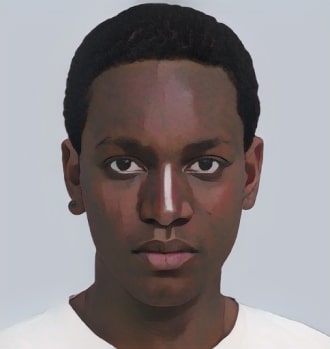 Franklin Mathew Robins
Game Developer
Contrary to what Franklin does at PC.Game, his hobby is flying drones. "It's more immersive and thrilling than sitting at home playing video games" he said once.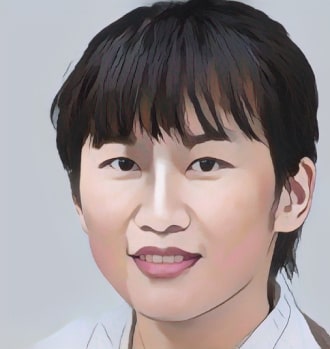 Shannon Cheng
Lead Development
Porting games onto the PC is tough but if you need someone to do it in a breeze, you call Shannon. Off-duty, Shannon likes to watch esports events, especially for CSGO and Rainbow Six: Siege.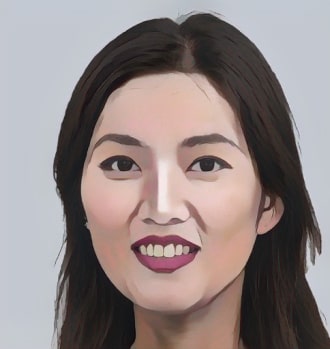 Amy Geraldine Yuan
Web Developer
Amy is great at creating lucrative websites but claims she is terrible in creating the right decks in Hearthstone. She may not be the best card player but she's the best WebDev in our company.
SALES & MARKETING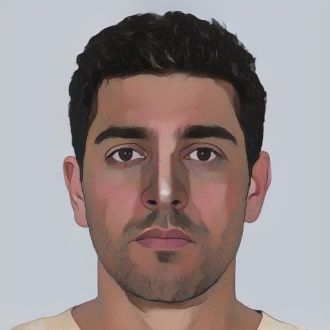 Pete Douglas Vergara
Account Executive
Pete manages the finance of the company pretty well but not so much when he's playing SimCity or Cities Skylines. Yeah, he's into city simulators. A LOT.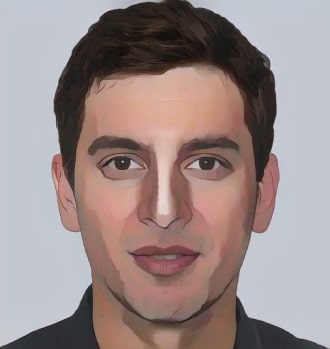 Roland Emil Thomas
Account Executive
Roland likes to keep things orderly which is no surprise why he keeps his inventory tidy and arranged when playing Minecraft and Terraria. He's messy eater though and he's proud of it.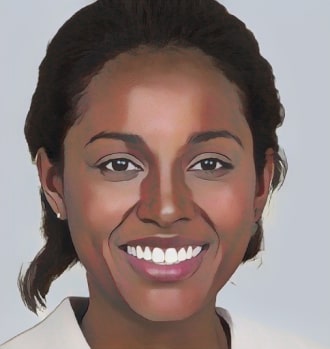 Carolyn Ann Murphy
Account Manager
Carolyn is a consistent account manager who is also consistent in logging in for bonuses in her Gacha games especially Love Live and FGO. Also has not spent a dime in Gacha games.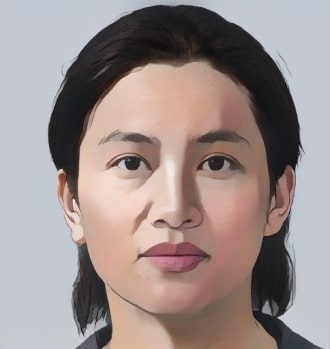 Laura Tan
Business Development
The brain behind the growth of the company. When Laura isn't making ends meet at work, she's at home spending time with her cats while watching the latest Netflix shows.
Irvin Tony Lim
Director of Sales
Irvin is the man of the hour in his department but likes to be humble whenever he plays MMORPGs like WoW or TESO since he mains the Healer role.
SUPPORT & OPERATIONS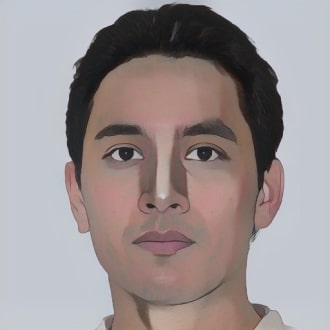 Bennie Dan Dizon
Help Desk Support
When you need help, you call Bennie. The same way can be said when you ask him for the best music to listen to in Spotify.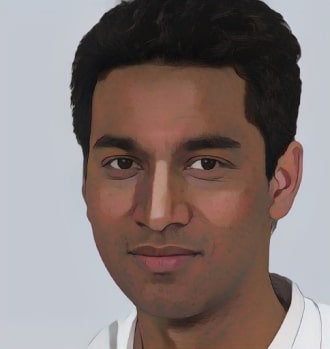 Percy Bill Iqbal
Operations Team Lead
Percy is a natural leader in both at work and in games. Whether it's meeting deadlines or capturing the flag in Halo, Percy is your man.